Consulting
Each engagement begins with an in-depth analysis of the problems to be addressed.
Sales training
Reliable research-based methodologies and skills are introduced using real-life sales opportunities.
Coaching
Ongoing reinforcement supports clients' investments.
We help sales leaders and sales individuals to achieve their business goals.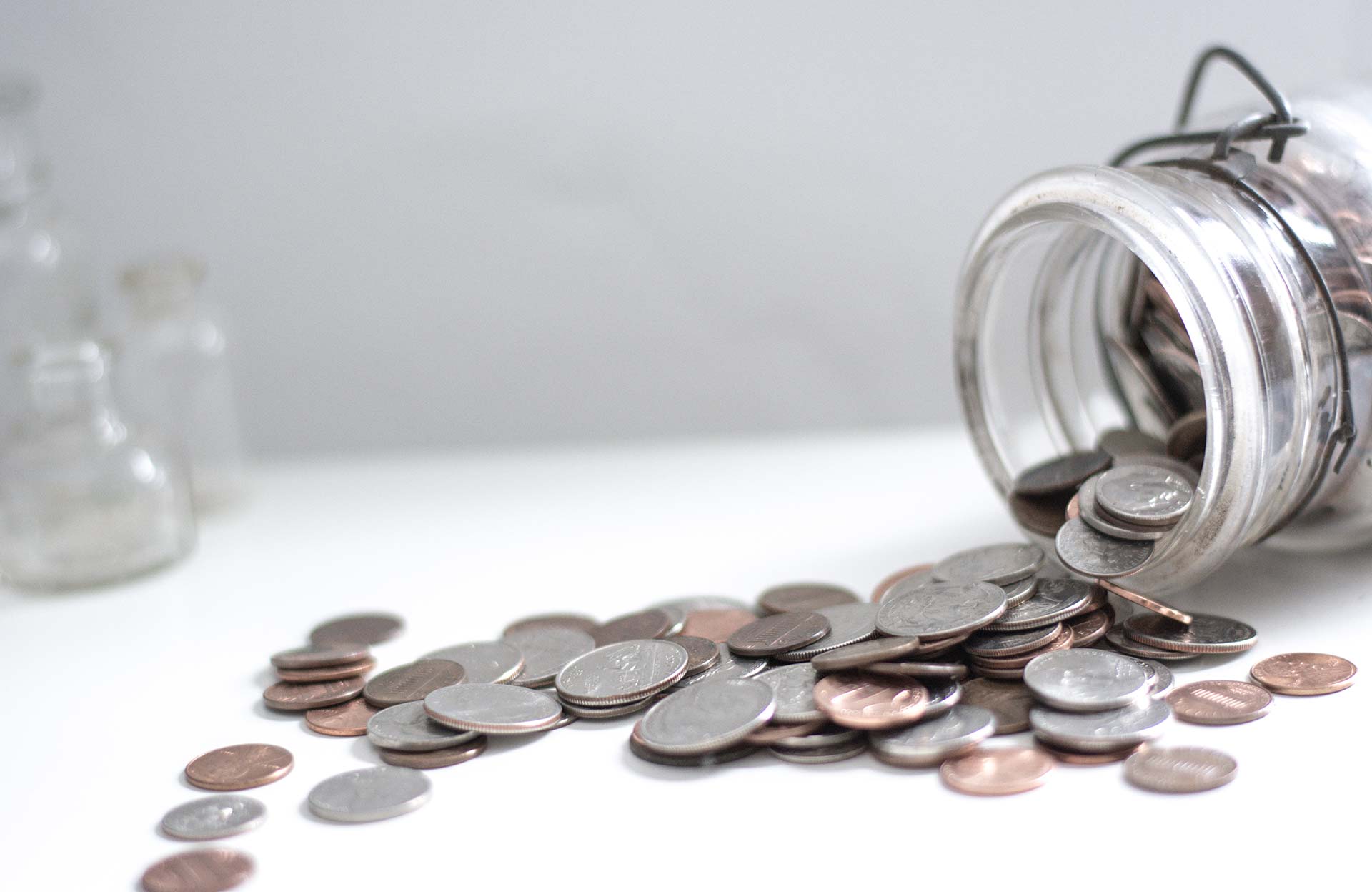 How we help
Businesses engage KeaConsult to generate revenue and lower costs using innovative and reproducible sales and business development methodologies.
Using a common language and framework, we help organisations to:
create opportunities
manage opportunities
manage relationships
Sales training and coaching
KeaConsult provides a full range of solutions to various sales challenges.
We offer several delivery options, including:
instructor-led training, either onsite at your location or at a public workshop
online training, with full web-based programmes and reinforcement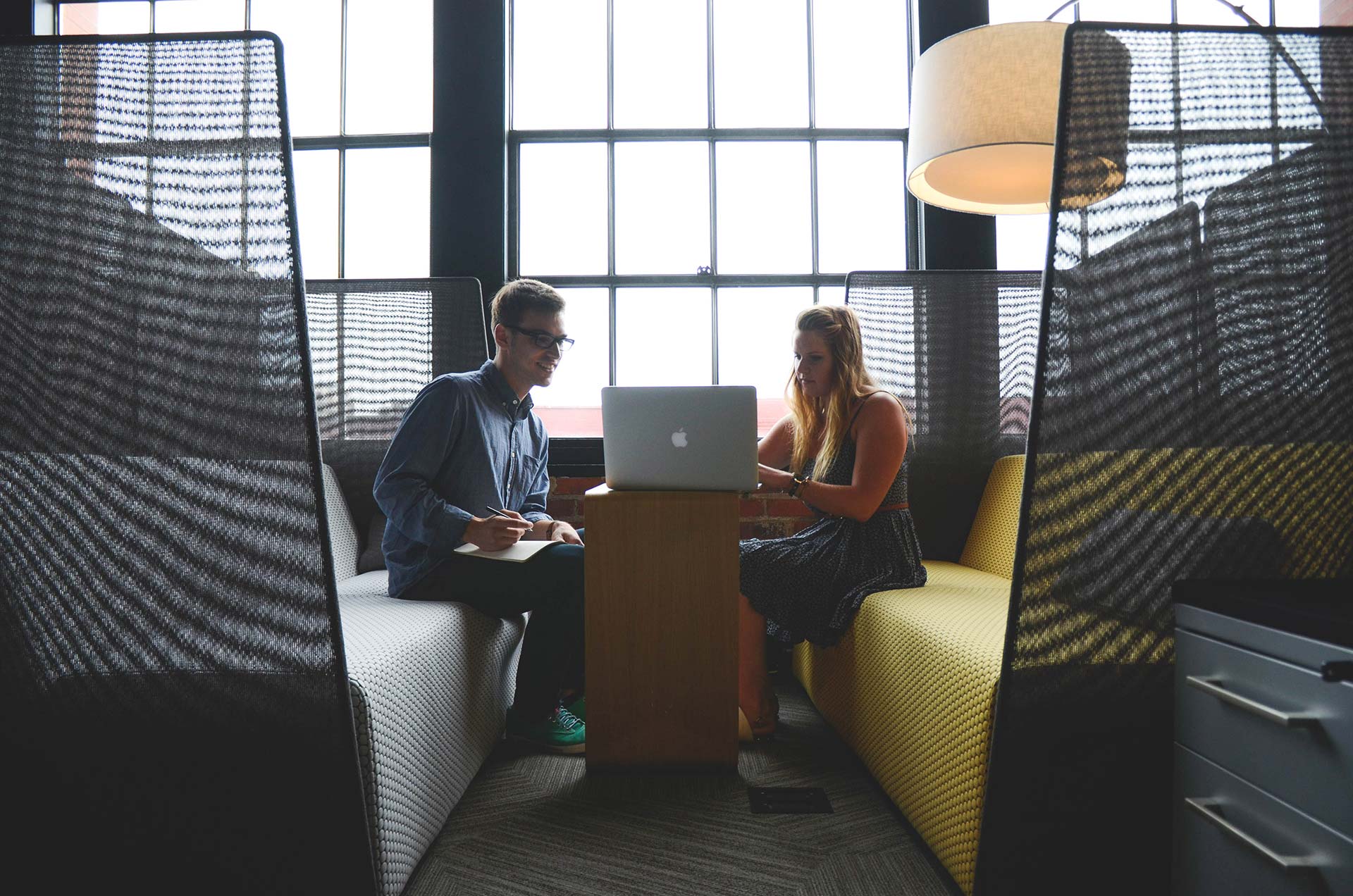 Next steps...
Contact us today to explore how we can help you!