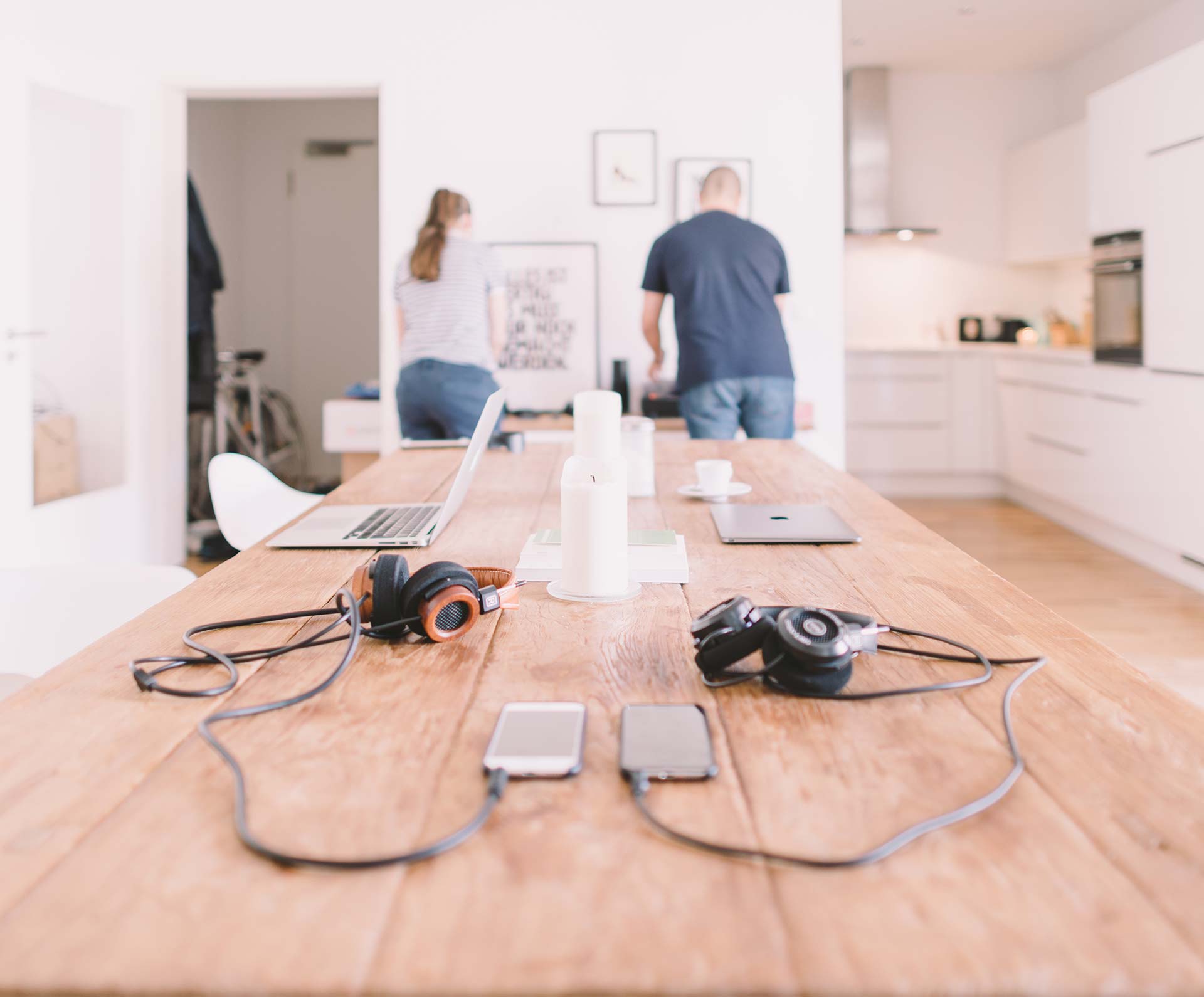 We take time to understand your business needs and only enter into an engagement if we feel that we can make a positive impact on your business.
Whom we help
We have extensive experience in industries such as publishing, online information, chemical and pharmaceutical, as well as other sectors. KeaConsult works across the full spectrum of a sales and commercial organisation.
Meet the team
KeaConsult is led by two experienced business professionals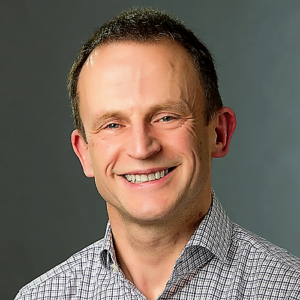 Dr Barry Dunne
Skills & expertise: sales process, strategic account management, sales training, business strategy, publishing
Dr Jenny Readman
(image coming soon)
Skills & expertise: business development, strategic planning, marketing support, including materials preparation, market research and competitor analysis
Next steps...
Contact us today to explore how we can help you!